View
all Sombrio Beach photos (3)
<
photos from Vancouver Island (41)
<
photos from Canada (166)
<
Photo gallery home

Upload new photo for Sombrio Beach | for another surf break

Sombrio Beach Surf Photo: 'Surfs Up! ' by Jill Beale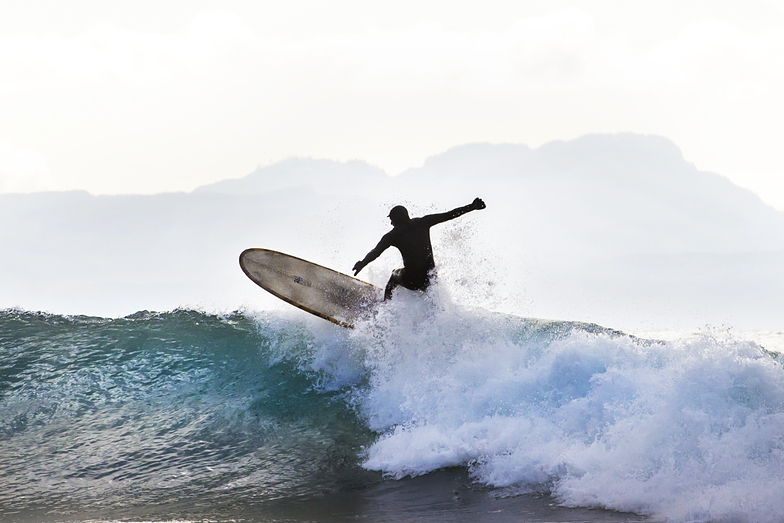 Surfs Up!
Canada | Sombrio Beach
Average rating:

4.5

(use stars to vote)
A Christmas Eve surf sesh on the west coast of Canada!
A M8.1 earthquake near the Kermadec Islands north of New Zealand may pose risk of regional tsunamis. Vanuatu, New Caledonia and northern parts of New Zealand are most vulnerable.