View
all Porto Ferro photos (5)
<
photos from Sardinia (48)
<
photos from Italy (121)
<
Photo gallery home

Upload new photo for Porto Ferro | for another surf break

Porto Ferro Surf Photo: 'Iron Port Air.' by FotoMau.
Image captured One hour and 12 minutes after high water (falling ordinary tide). Tide height was 0.2m (0.6 ft). Range 0.33m (1.1 ft). Toggle tide graph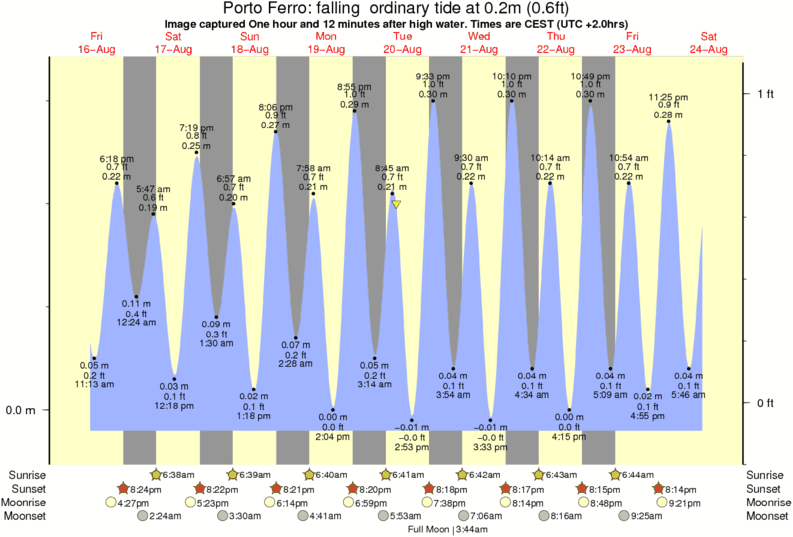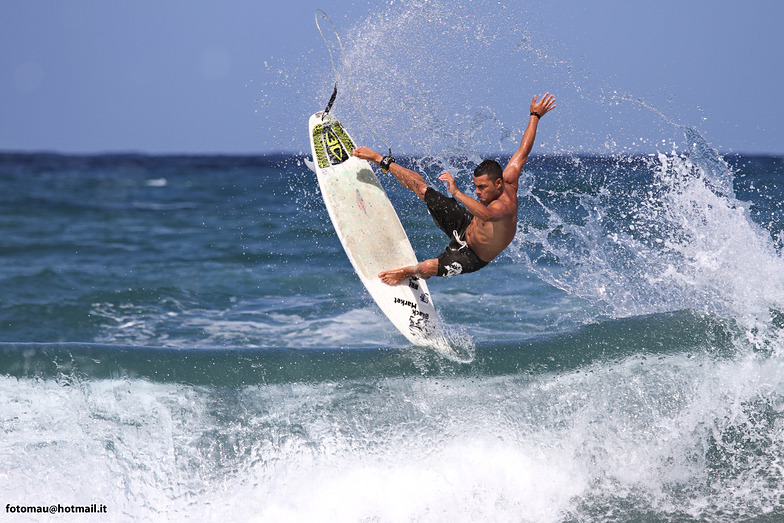 Iron Port Air.
Italy | Porto Ferro
Average rating:

4.0

(use stars to vote)
Foto scattata durante la gara del PORTO FERRO SURF CLASH.