View
all Walton-On-The-Naze photos (18)
<
photos from East Anglia (33)
<
photos from United Kingdom (743)
<
Photo gallery home

Upload new photo for Walton-On-The-Naze | for another surf break

Walton-On-The-Naze Surf Photo: 'Nice little left' by Harrison
Open ocean wave model on 29 September at 6 am

Forecast wind and swell just offshore from Walton-On-The-Naze around the time the photo was taken
Image captured 45 minutes before high water (rising ordinary tide). Tide height was 3.1m (10.1 ft). Range 4.73m (15.5 ft). Toggle tide graph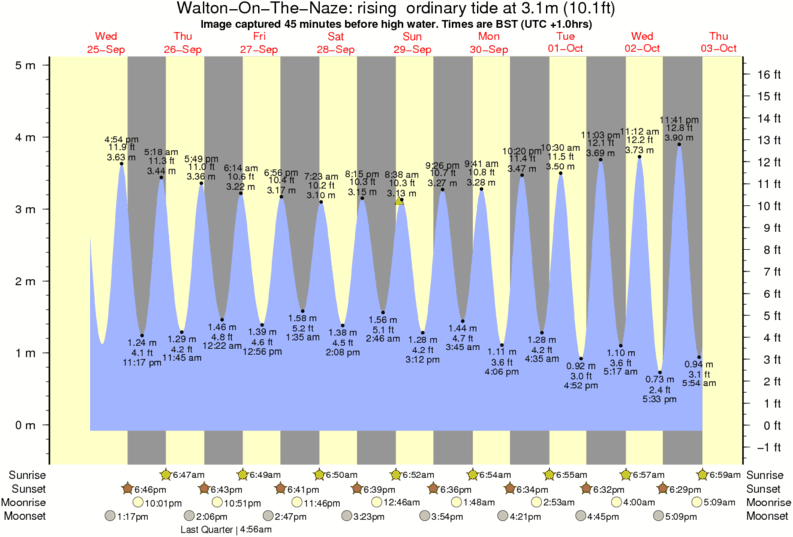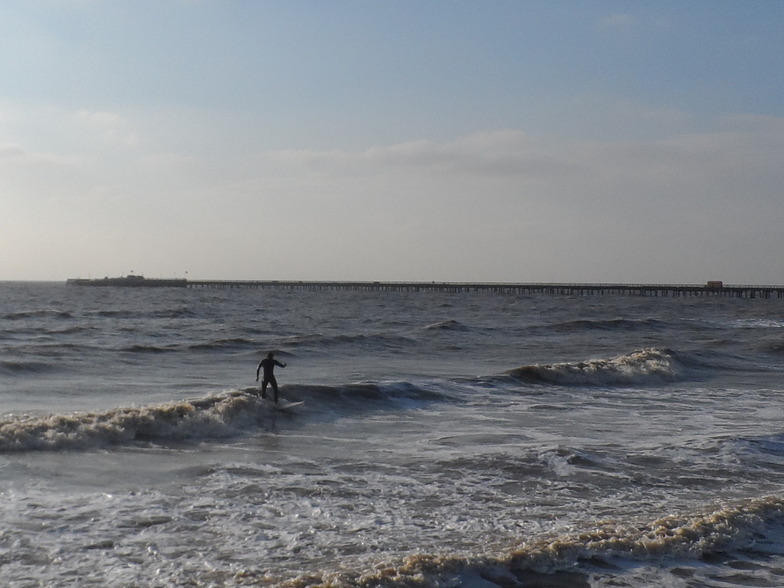 Nice little left
United Kingdom | Walton-On-The-Naze
Average rating:

2.0

(use stars to vote)
The waves were pretty good it was blowing from the left on shore on all the pics.
Recent comments
2016-01-19
Harrison
2016-01-11
Fred Preston
Good wave that. Harrison, hit me up on Facebook if you want to go surfing together some time
2014-02-15
Harrison
Yh you know it. When its on it can be the best place to surf in the UK but that only happens like once a year.
2013-12-25
Nat
Great photo. Nice to see more people surfing Walton.