View
all Walton-On-The-Naze photos (18)
<
photos from East Anglia (33)
<
photos from United Kingdom (742)
<
Photo gallery home

Upload new photo for Walton-On-The-Naze | for another surf break

Walton-On-The-Naze Surf Photo: 'Bodyboarding in Essex in summer! ' by Gareth
Open ocean wave model on 20 August at 12 pm

Forecast wind and swell just offshore from Walton-On-The-Naze around the time the photo was taken
Image captured 56 minutes before high water (rising spring tide). Tide height was 4.2m (13.7 ft). Range 4.65m (15.3 ft). Toggle tide graph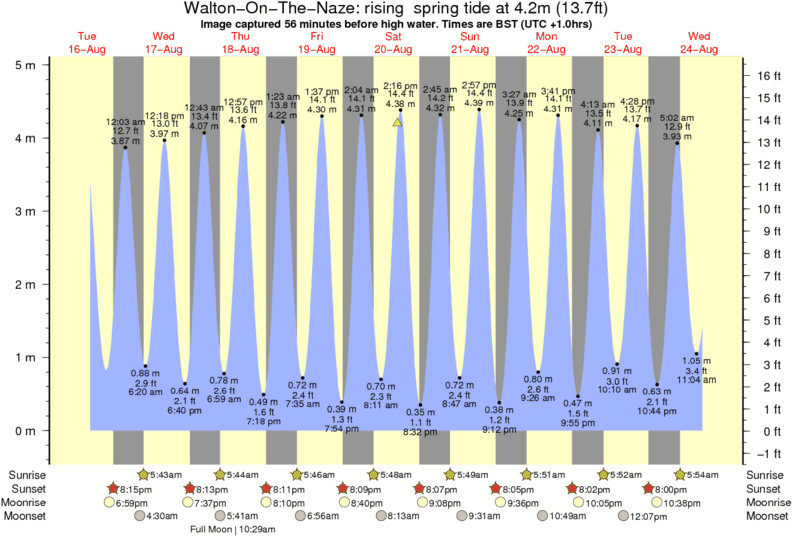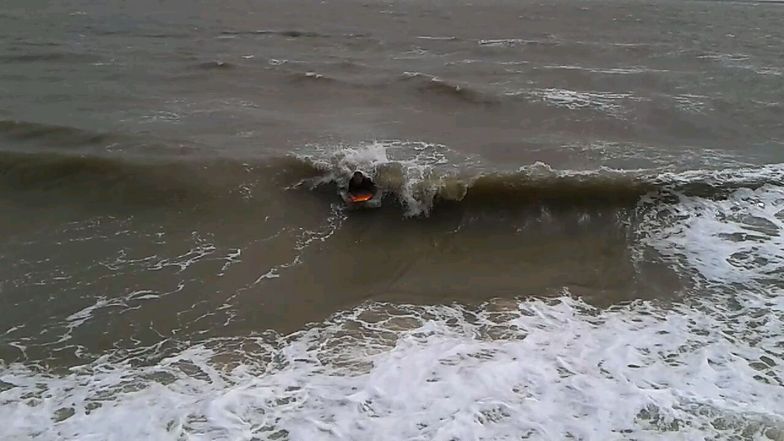 Bodyboarding in Essex in summer!
United Kingdom | Walton-On-The-Naze
Average rating:

3.0

(use stars to vote)
The power of the waves today really impressed me. Especially considering it was a wind swell. The were waves all day but I suggest aiming for 2-3 hours before high tide to maximise your chances. It was good to see another Bodyboarder out there today and a surfer further down the beach. You can't say that about Newquay or Croyde!