View
all Small Cove-Two photos (9)
<
photos from Caribbean Coast - Dominican Republic (274)
<
photos from Dominican Republic (386)
<
Photo gallery home

Upload new photo for Small Cove-Two | for another surf break

Small Cove-Two Surf Photo: 'Juan Dolio Beach' by Charlie Salas
Open ocean wave model on 5 April at 8 am

Forecast wind and swell just offshore from Small Cove-Two around the time the photo was taken
Image captured One hour and 59 minutes after high water (falling ordinary tide). Tide height was 0.2m (0.7 ft). Range 0.35m (1.1 ft). Toggle tide graph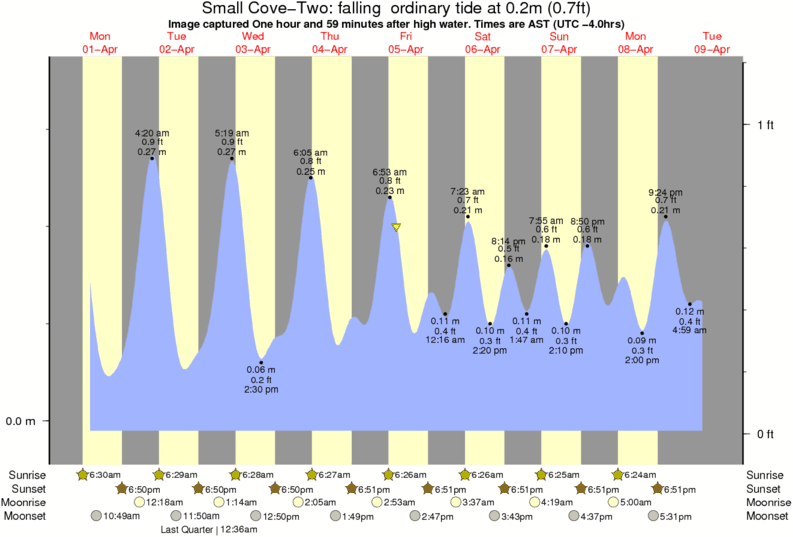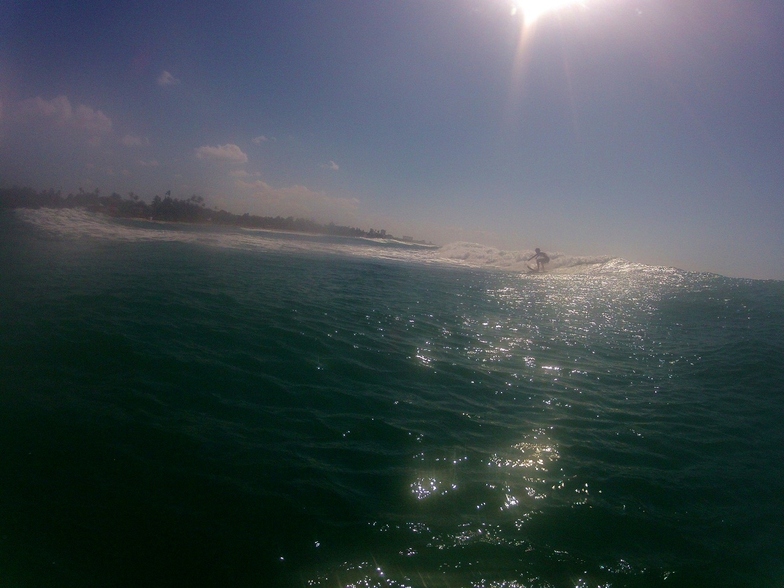 Juan Dolio Beach
Dominican Republic | Small Cove-Two
Average rating:

3.0

(use stars to vote)
Early in the morning!!
Recent comments
2017-06-06
daniel medina
2014-02-07
Charlie Salas
It's right I front my place which is a yellow house, 3 houses from Don pedros bar to the left if you r facing the ocean
2013-08-08
Charlie Salas
So you get to Juan Dolio beach 2nd parking lot to your left from Don Pedros bar!!
2013-07-16
Joel Ramirez
Hey! where's that at? I mean the exact location, I know is in Juan dolio, but exactly where? can you tell me?
2013-05-24
Ocean Riders Find the Water
This spot is great for kayak surfing, paddleboard and surfing, no crowds and locals are hansome!!!!