photos from Raglan and West Waikato (104)
<
photos from New Zealand (2152)
<
Photo gallery home

Upload new photo for Ruapuke | for another surf break

Ruapuke Surf Photo: 'SUP a worthy foil to real surfing!' by Kalev Crossland
Open ocean wave model on 11 December at 9 am

Forecast wind and swell just offshore from Ruapuke around the time the photo was taken
Image captured One hour and 6 minutes before high water (rising ordinary tide). Tide height was 2.7m (8.8 ft). Range 3.65m (12.0 ft). Toggle tide graph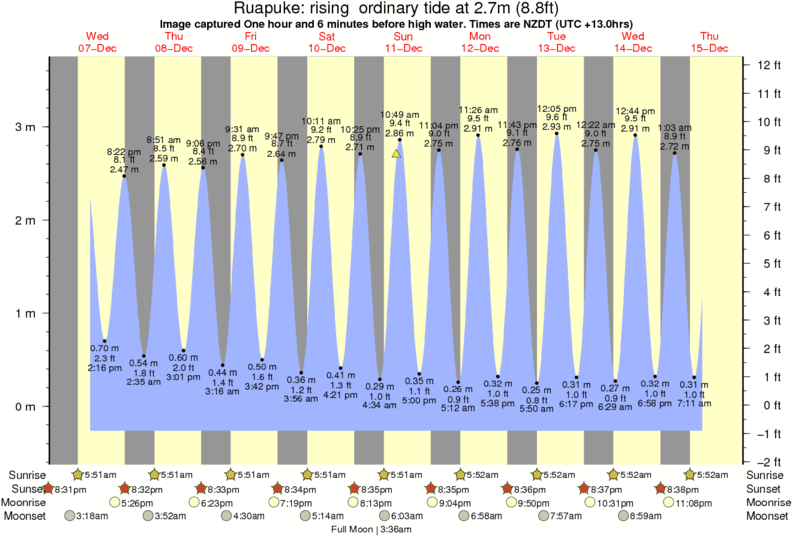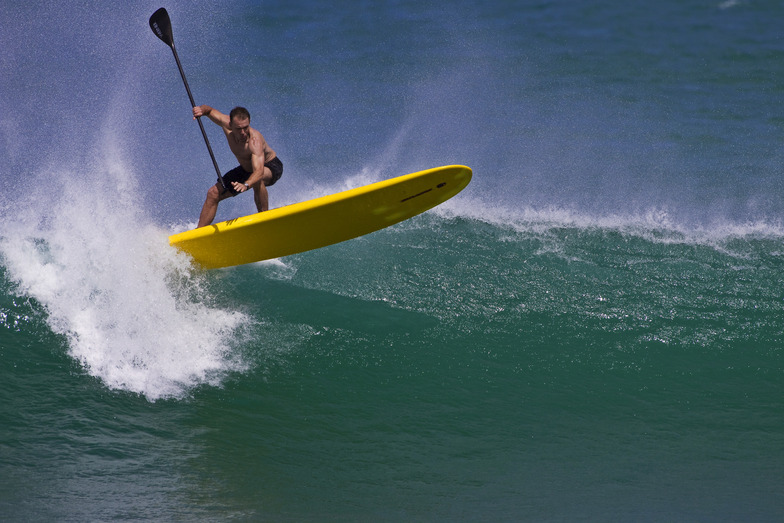 SUP a worthy foil to real surfing!
New Zealand | Ruapuke
Average rating:

5.0

(use stars to vote)
Well took up SUPing for those small days and now use it as a crosstraining tool. Has helped my surfing no end. This pic was shot after a 3 hour surf and I felt well got an old SUP on top of the car so WTF take it out for a few waves. Nice offshore day - hence me about to push the nose down and scream down a nice drop.
Recent comments