View
all Porto Ferro photos (5)
<
photos from Sardinia (43)
<
photos from Italy (117)
<
Photo gallery home

Upload new photo for Porto Ferro | for another surf break

Porto Ferro Surf Photo: ' Floater Man.' by FotoMau.
Image captured One hour and 46 minutes after low water (rising spring tide). Tide height was 0.1m (0.2 ft). Range 0.33m (1.1 ft). Toggle tide graph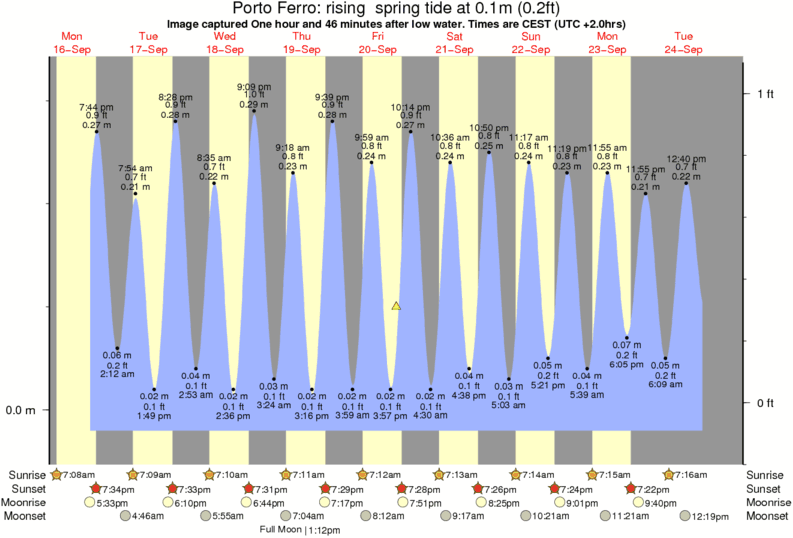 Floater Man.
Italy | Porto Ferro
Average rating:

5.0

(use stars to vote)
Surfer Lars Craven
Recent comments
TSUNAMI WARNING:
23rd Jan 2018 09:31:41 AM UTC: FOLLOWING ALASKA MAGNITUDE 8.2 EQ.
View U.S. Tsunami Warning Center for the latest information updates.