View
all Ponce Inlet photos (24)
<
photos from North Florida (174)
<
photos from United States (3056)
<
Photo gallery home

Upload new photo for Ponce Inlet | for another surf break

Ponce Inlet Surf Photo: 'Surfer Girls' by Eddie
Open ocean wave model on 5 September at 1 pm

Forecast wind and swell just offshore from Ponce Inlet around the time the photo was taken
Image captured One hour and 41 minutes after low water (rising ordinary tide). Tide height was 0.2m (0.8 ft). Range 4.16m (13.6 ft). Toggle tide graph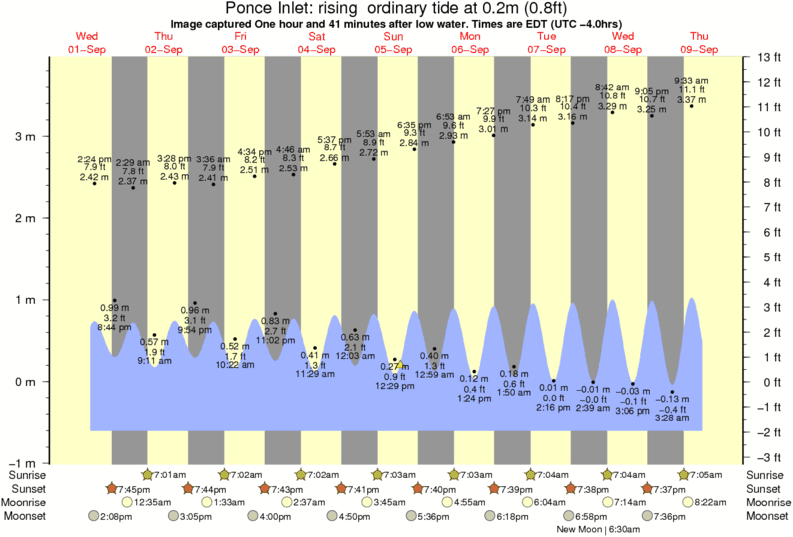 Surfer Girls
United States | Ponce Inlet
Average rating:

3.3

(use stars to vote)
Having fun !
Recent comments
2012-07-23
bustanut000
2011-09-21
Brian
Looks like you girls put the 'rash' in Trashy!
2011-09-05
Paul Bush
Kool pic.....too funny :))
2011-02-27
Lianne
OMG thats me and my friend... shes goosing me with her board and thats me screaming
2011-02-03
Larry
Looks like she has the board stuck in her ass.
2010-11-12
netking
Land sharks..