View
all Muckros photos (3)
<
photos from Donegal (65)
<
photos from Ireland (43)
<
Photo gallery home

Upload new photo for Muckros | for another surf break

Muckros Surf Photo: 'The sun is setting & the swell is rising ' by Peter McFarlane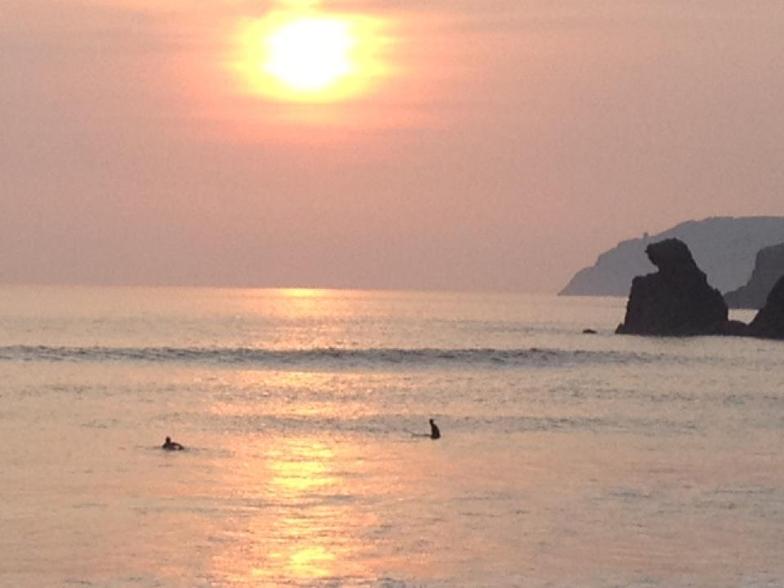 The sun is setting & the swell is rising
Ireland | Muckros
Average rating:

4.2

(use stars to vote)
Hidden away from the busy breaks in Bundoran and Rossnowlagh. This place is off the beaten track and your own private Atlantic beach break as there is never anybody around. You have to walk through a field of sheep and down a small hill to the small beach with mountains surrounding you. Its a cool place and the surf is really good aswell.
Recent comments
2016-07-16
Ben
2015-11-13
jim rooney
Is this Muckross, near Killeybegs?
2012-10-13
Ryan
If it's so good and uncrowded why put up photos/directions, etc. about it on the internet....good man!!