View
all Mini Capo photos (12)
<
photos from Sardinia (47)
<
photos from Italy (127)
<
Photo gallery home

Upload new photo for Mini Capo | for another surf break

Mini Capo Surf Photo: 'Mini capo surf.' by FotoMau.
Image captured 2 hours and 27 minutes after high water (falling ordinary tide). Tide height was 0.1m (0.4 ft). Range 0.32m (1.0 ft). Toggle tide graph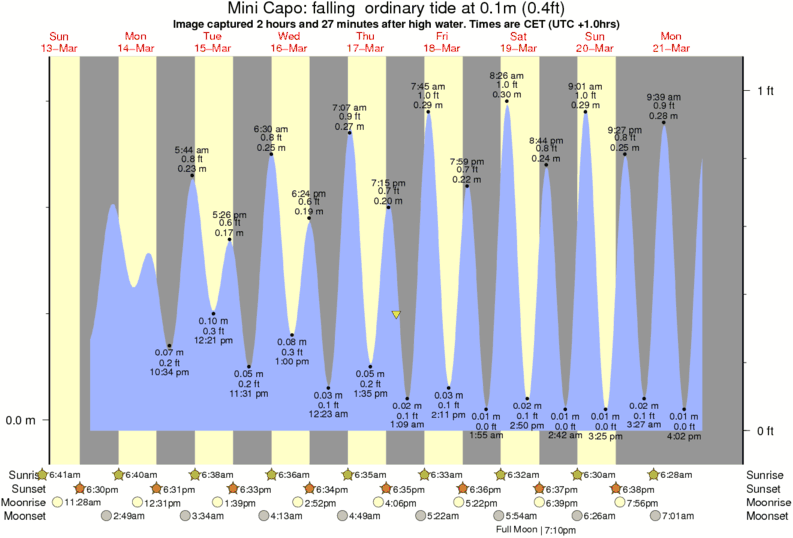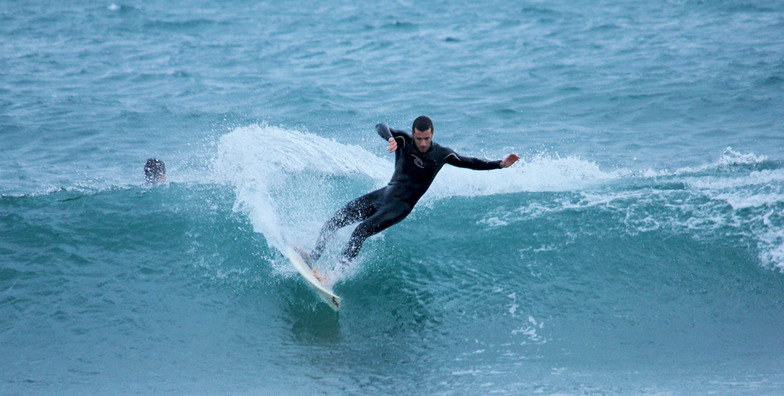 Mini capo surf.
Italy | Mini Capo
Average rating:

3.0

(use stars to vote)
Onde dal metro e mezzo ai due metri.