View
all Mini Capo photos (12)
|
photos from Sardinia (40)
|
photos from Italy (101)
|
Photo gallery home

Upload new photo for Mini Capo | for another surf break
Mini Capo Surf Photo: 'Mini capo surf.' by FotoMau.
Image captured 2 hours and 27 minutes after high water (falling ordinary tide). Tide height was 0.1m (0.4 ft). Range 0.32m (1.0 ft). Toggle tide graph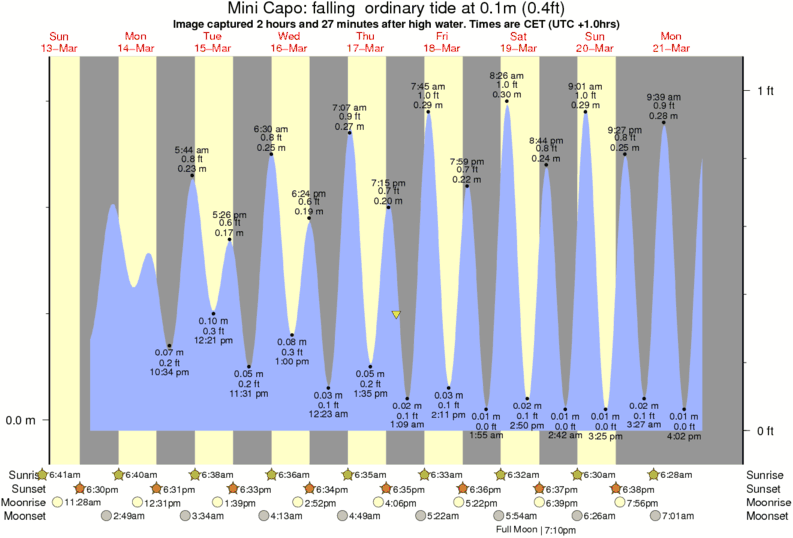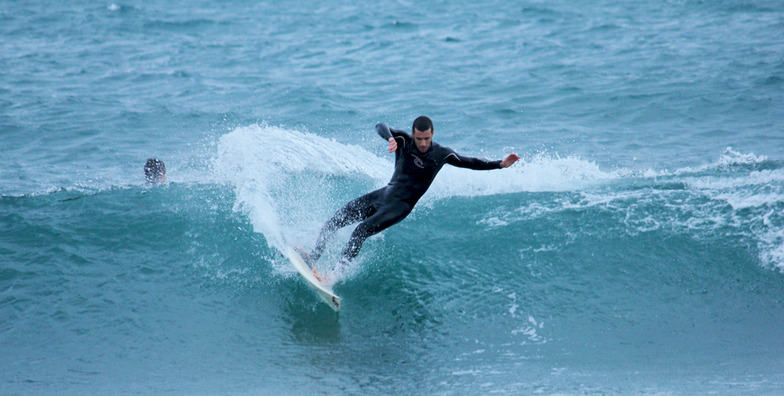 Mini capo surf.
Italy | Mini Capo
Average rating:

3.0

(use stars to vote)
Onde dal metro e mezzo ai due metri.
Do you have old images of surf? Simply upload them to the photo gallery and we will search our vast archive of forecasts and display the open water swell sizes, directions and periods, as well as wind and tide at the time of the image. It's a really useful way of knowing what to look for in the forecast tables.