View
all Mini Capo photos (9)
|
photos from Sardinia (36)
|
photos from Italy (82)
|
Photo gallery home
Upload new photo for Mini Capo | for another surf break
4419 views
Mini Capo Surf Photo: 'Mini capo surf.' by FotoMau.
Image captured 2 hours and 27 minutes after high water (falling ordinary tide). Tide height was 0.1m (0.4 ft). Range 0.32m (1.0 ft). Toggle tide graph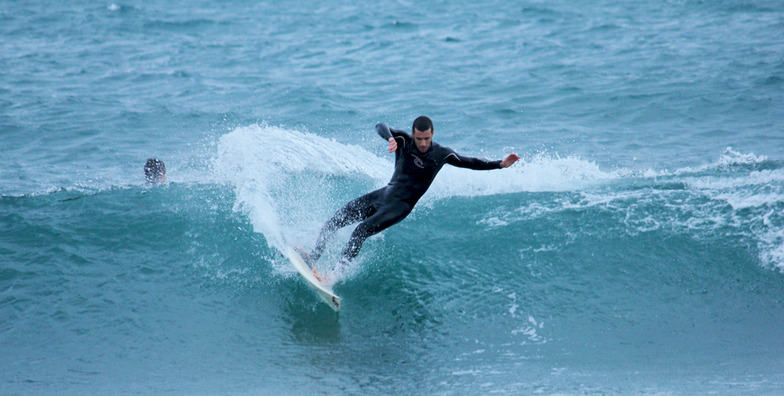 Mini capo surf.
Italy | Mini Capo
Average rating:

3.0

(use stars to vote)
Onde dal metro e mezzo ai due metri.
SITE NOTICE: There is a glitch in the current forecasts. The wind/tide and weather parts are current, but the wave model is old for some breaks/maps. One of the processing machines was not accepting updates. Thank you to users who reported the problem. The site will update with current wave forecasts for all locations within 2 or 3 hours (by 3pm GMT). Meanwhile, please accept our sincere apologies.