View
all Makorori North photos (11)
<
photos from Gisborne and Mahia (193)
<
photos from New Zealand (2129)
<
Photo gallery home

Upload new photo for Makorori North | for another surf break

Makorori North Surf Photo: 'It was head high I tell's ya!' by Rob Davies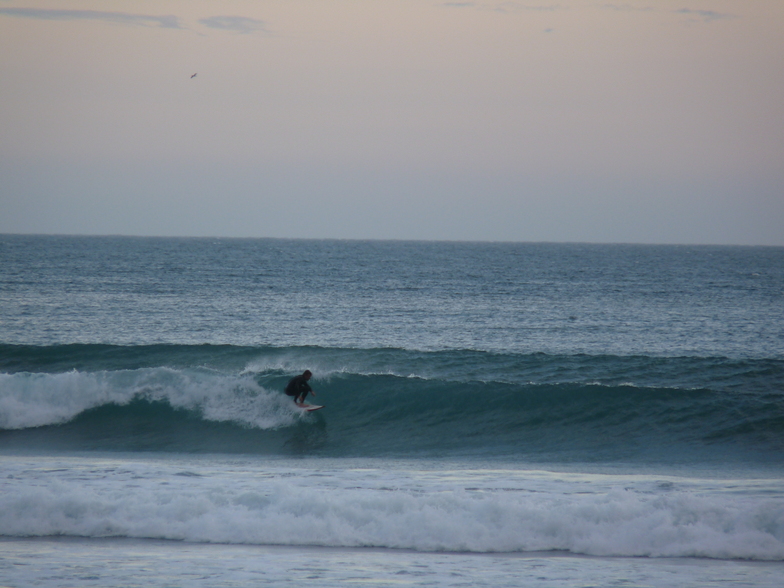 It was head high I tell's ya!
New Zealand | Makorori North
Average rating:

4.6

(use stars to vote)
Doing my best to make it look overhead - not easy when you're 6 foot 2. Long lefts at the north end of Makorori, right in front of the houses and the best spot in the bay for shelter from the strong northerly wind. Good fun on a day when most spots were blown ragged and a whole week since the south swell first arrived.
Recent comments