View
all Anchor Point photos (95)
<
photos from Central Morocco (228)
<
photos from Morocco (307)
<
Photo gallery home

Upload new photo for Anchor Point | for another surf break

Anchor Point Surf Photo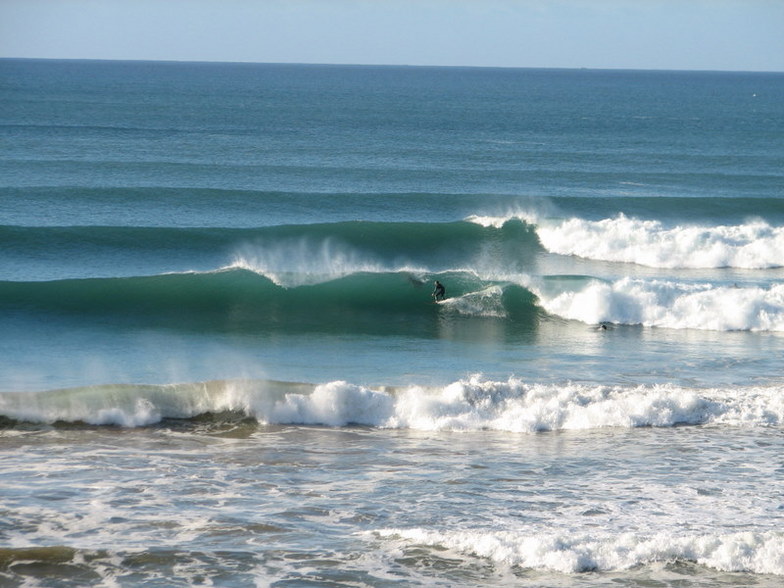 user:
photo timestamp:
9:23 pm 5 Jan 2037
Anchor Point
Morocco | Anchor Point
Average rating:

4.6

(use stars to vote)
Best right hander,hollow,starts wrking from Sept-April
Recent comments
2013-07-07
paul
2013-05-16
John
Ex Muizenberg, Surfer. Great site ;)
2013-01-25
Zak Mcb
Depends on conditions. Anchor point is steep and hollow and a very long right as well. Also, rated a world class wave. Ain't a ground for novice.
2012-02-11
bobbyd
What tide is this picture?
2012-01-02
Derek Weith
I hope this guy is going to commit to that section.I personally would like the bigger one behind to be drawing lines across that great face and maybe getting ready for that section, who knows, fate is a great thing of surprise isnt it. yes Anchors looks great , but can anyone tell me the comparison factor to J Bay / SA. Is Anchors as long and just as fast at this size or does it slow down when it gets bigger , say 8 --10 ft. Cheers to all, stay wet and covered up.
2011-11-20
punatuna
not bad for atlantic
2011-10-25
shacked
It looks pretty hollow to me
2011-03-02
Nourdine
I wouldn't call Anchors hollow but I would call it a world class right hander.