Hohwachter Bucht

Surf and Wind Quality Comparison

(Ostsee, Germany)

You can compare surf consistency and wind quality across different surf breaks, or at different times of the year for a single break, or any other combination.



Hohwachter Bucht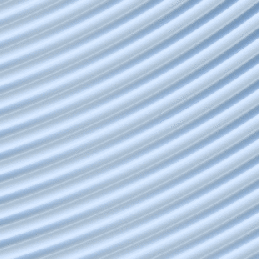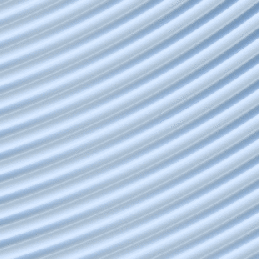 Hohwachter Bucht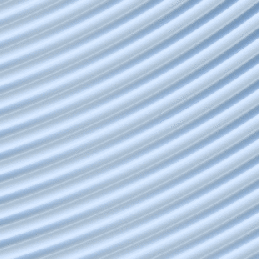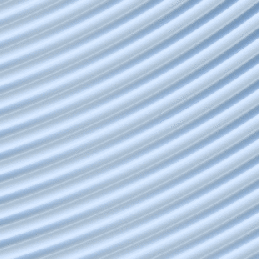 Do you have old images of surf? Simply upload them to the photo gallery and we will search our vast archive of forecasts and display the open water swell sizes, directions and periods, as well as wind and tide at the time of the image. It's a really useful way of knowing what to look for in the forecast tables.