View
all Flagler Pier photos (3)
<
photos from North Florida (168)
<
photos from United States (2794)
<
Photo gallery home

Upload new photo for Flagler Pier | for another surf break

Flagler Pier Surf Photo: '"Big Fish" at the Flagler Pier !' by Doug Spence
Open ocean wave model on 14 April at 1 pm

Forecast wind and swell just offshore from Flagler Pier around the time the photo was taken
Image captured 2 hours and 21 minutes before low water (falling ordinary tide). Tide height was 0.0m (0.1 ft). Range 1.54m (5.1 ft). Toggle tide graph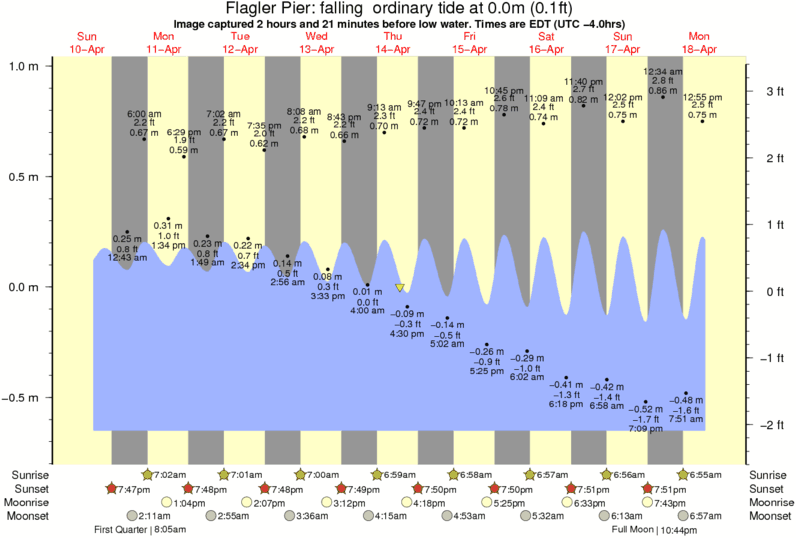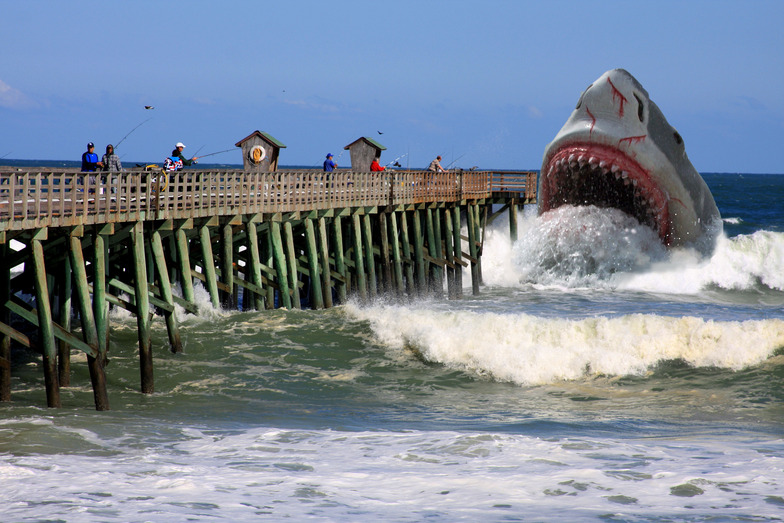 "Big Fish" at the Flagler Pier !
United States | Flagler Pier
Average rating:

4.7

(use stars to vote)
Love this pier and just havin' fun for the fishermen.......
Recent comments
2014-07-30
Rob Davies
2014-07-28
Cw
If that's real I'm never going surfing again
2014-07-28
Camden
Same shark from jaws ride
2014-04-20
JoeLib
Obviously FAKE! The lighting on the pier is from over my right shoulder, the lighting on the fake shark is from the left. Boooo, learn how to use Photoshop.
2013-08-04
da trooth
I was there that day this is real I seen it happen
2013-08-04
da trooth
I was there that day this is real I seen it happen
2013-06-16
Tina
This picture has been edited, clearly just by looking at the pier, anyone can tell that the water would never be deep enough for something that large!
2013-04-30
Angela
Great fishing pier that my dad loved! That monster must have beached itself!
2013-04-05
cowzan
It's very real... because that's definitely the same shark that ate my Volkswagen bus last summer in Dayton.
2012-03-17
Tony
No! It's Real: the shark Got Me and I'm sending this from Heaven!
2012-02-28
Anna
This Picture is totally fake. I can tell that the shark has been edited in.. but the editer did not do a good enough job.(: A small piece of the background the shark was on is still visible. Nice Try though!
2011-07-26
slick
No it's real...that really happens
2011-06-28
ariel
this pic is fake...
TSUNAMI WARNING:
23rd Jan 2018 09:31:41 AM UTC: FOLLOWING ALASKA MAGNITUDE 8.2 EQ.
View U.S. Tsunami Warning Center for the latest information updates.