Cocoa Beach Pier Webcam and Surf Cam
(North Florida, USA)
This is the best Cocoa Beach Pier webcam that we have found on the web. The Cocoa Beach Pier surf cam and those surfcams nearby are not operated by surf-forecast.com, so please contact us if you find the Cocoa Beach Pier surf cam is dead or frequently offline. Also, if you know of a better beach camera that points at a surf spot in the region, let us know. Webcams for Cocoa Beach Pier and elsewhere along the North Florida coast are useful as indicators for general surf conditions that affect other surf breaks in the region.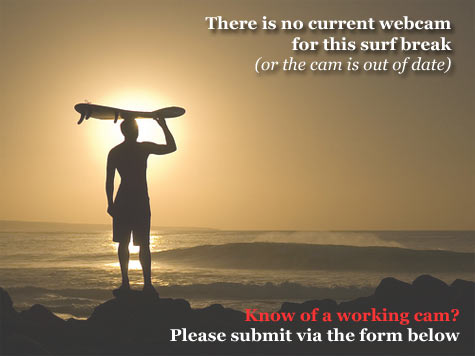 Webcam courtesy of:
images.webcams.travel
Cocoa Beach Pier Webcam Archive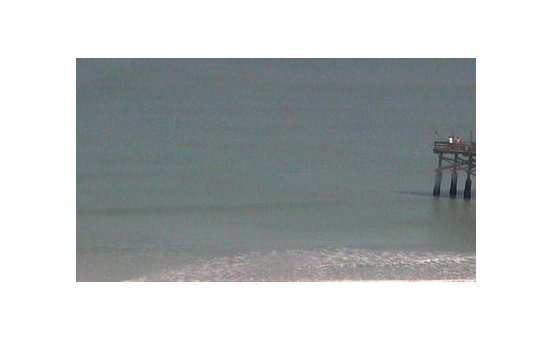 Cocoa Beach Pier Webcam at 2pm today


Today at 2pm


Yesterday


2 days ago


3 days ago


4 days ago


5 days ago


6 days ago


7 days ago


8 days ago

9 days ago


10 days ago


11 days ago


12 days ago


13 days ago

14 days ago


15 days ago


16 days ago


17 days ago

18 days ago


19 days ago


20 days ago


21 days ago


22 days ago


23 days ago


24 days ago


25 days ago


26 days ago


27 days ago
click thumbnails to view Cocoa Beach Pier webcam images from the past 4 weeks
SITE NOTICE: There is a glitch in the current forecasts. The wind/tide and weather parts are current, but the wave model is old for some breaks/maps. One of the processing machines was not accepting updates. Thank you to users who reported the problem. The site will update with current wave forecasts for all locations within 2 or 3 hours (by 3pm GMT). Meanwhile, please accept our sincere apologies.