Cocoa Beach Pier Webcam and Surf Cam
(North Florida, USA)
This is the best Cocoa Beach Pier webcam that we have found on the web. The Cocoa Beach Pier surf cam and those surfcams nearby are not operated by surf-forecast.com, so please contact us if you find the Cocoa Beach Pier surf cam is dead or frequently offline. Also, if you know of a better beach camera that points at a surf spot in the region, let us know. Webcams for Cocoa Beach Pier and elsewhere along the North Florida coast are useful as indicators for general surf conditions that affect other surf breaks in the region.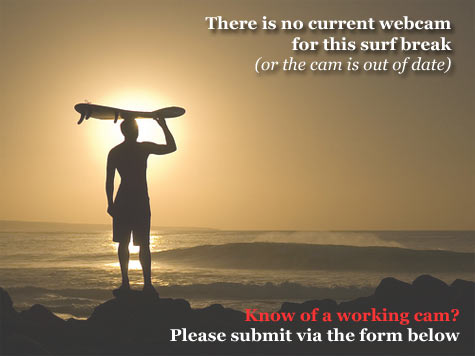 Webcam courtesy of:
images.webcams.travel
Cocoa Beach Pier Webcam Archive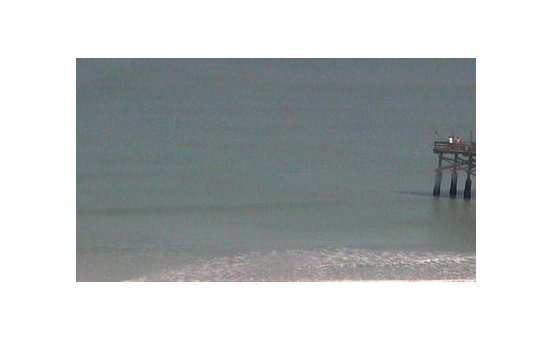 Cocoa Beach Pier Webcam at 2pm today
Surf Webcams near the Surfcam
Do you have old images of surf? Simply upload them to the photo gallery and we will search our vast archive of forecasts and display the open water swell sizes, directions and periods, as well as wind and tide at the time of the image. It's a really useful way of knowing what to look for in the forecast tables.