View
all Cherating photos (39)
<
photos from Peninsular Malaysia (63)
<
photos from Malaysia (121)
<
Photo gallery home

Upload new photo for Cherating | for another surf break

Cherating Surf Photo: 'Cheating empty waves' by Juliette Allan.
Open ocean wave model on 30 December at 2 pm

Forecast wind and swell just offshore from Cherating around the time the photo was taken
Image captured 2 hours and 18 minutes after low water (rising ordinary tide). Tide height was 0.9m (2.9 ft). Range 2.81m (9.2 ft). Toggle tide graph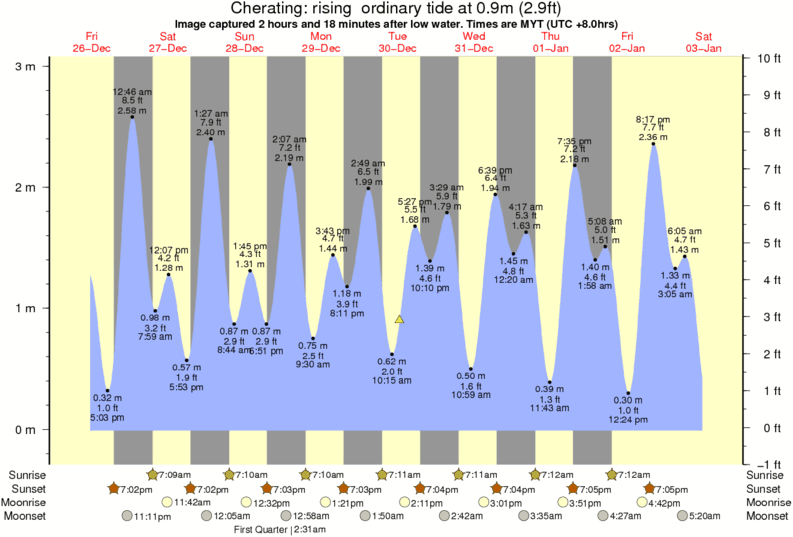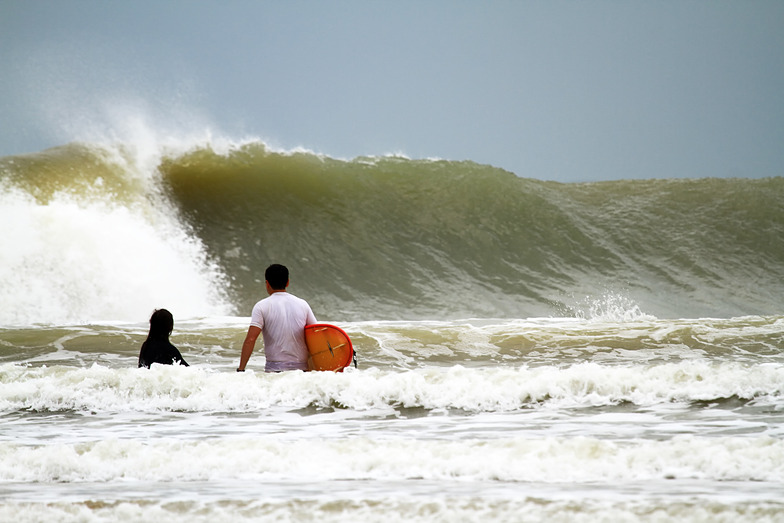 Cheating empty waves
Malaysia | Cherating
Average rating:

3.0

(use stars to vote)
running the rip 3. Steady. p.s. thanks aziz for the photos.