View
all Cape Infanta photos (2)
|
photos from Overberg (51)
|
photos from South Africa (332)
|
Photo gallery home

Upload new photo for Cape Infanta | for another surf break
Cape Infanta Surf Photo by John Stewart Grundlingh
Open ocean wave model on 27 June at 2 pm

Forecast wind and swell just offshore from Cape Infanta around the time the photo was taken
Image captured 49 minutes after low water (rising ordinary tide). Tide height was 0.3m (1.1 ft). Range 2.44m (8.0 ft). Toggle tide graph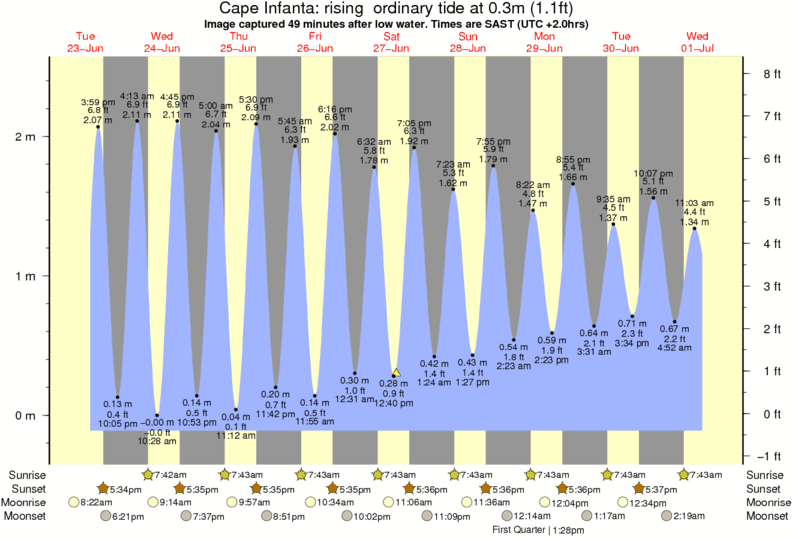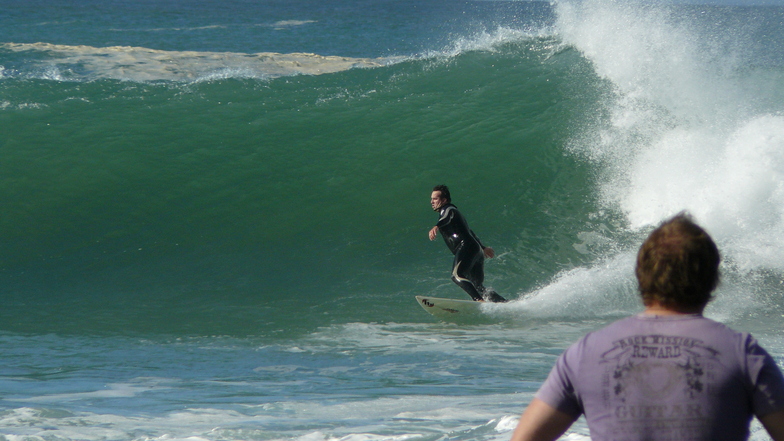 Cape Infanta
South Africa | Cape Infanta
Average rating:

3.0

(use stars to vote)
Surfer;John Stewart Grundlingh(local).shallow rock bottem.very fast and hollow.steep drop -in.only for very experienced surfers.3 other spots also in bay.
Recent comments
2013-08-28
JOHN STEWART GRUNDLINGH
2012-04-24
julian mori
thats the righty in the corner!! sure great wave until you wipe.... 1 foot water with oyster rock and black muscles to slow you down as the white water gives you a once over! take your old board!!!
2011-01-27
Francois
Is dit rondeklip?? I think i was in the water that day!
2010-11-12
John Stewart Grundlingh
what a wave!
Do you have old images of surf? Simply upload them to the photo gallery and we will search our vast archive of forecasts and display the open water swell sizes, directions and periods, as well as wind and tide at the time of the image. It's a really useful way of knowing what to look for in the forecast tables.