photos from Garden Route (37)
<
photos from South Africa (21)
<
Photo gallery home

Upload new photo for Buffalo Bay Wildside | for another surf break

Buffalo Bay Wildside Surf Photo: 'Brenton on Sea, big swell, SE cross offshore.' by Tanny Morris
Open ocean wave model on 13 March at 5 pm

Forecast wind and swell just offshore from Buffalo Bay Wildside around the time the photo was taken
Image captured One hour and 50 minutes after high water (falling ordinary tide). Tide height was 1.2m (4.0 ft). Range 2.14m (7.0 ft). Toggle tide graph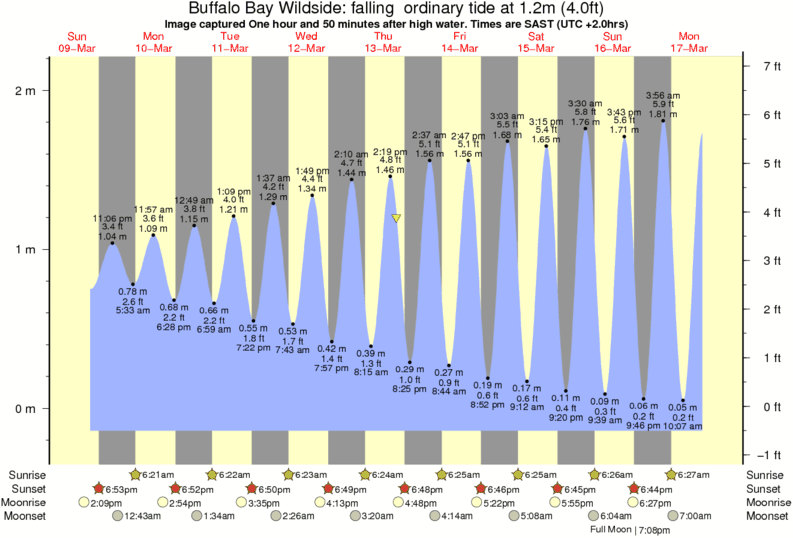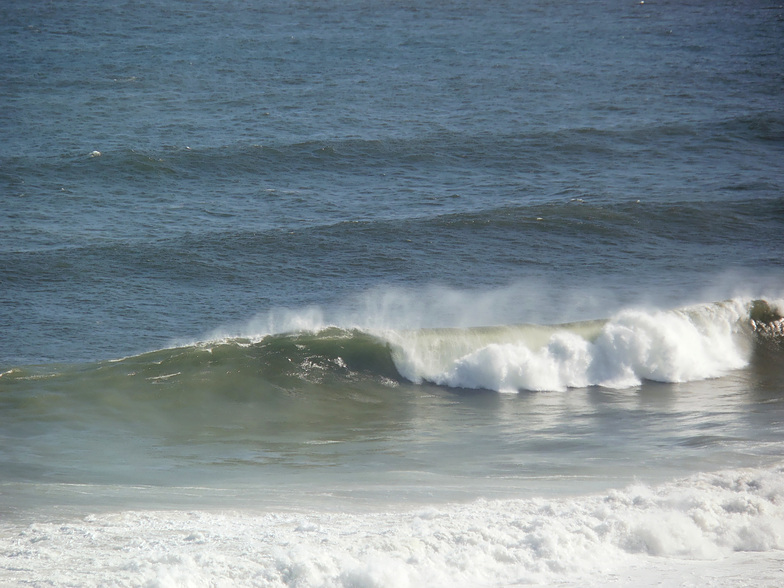 Brenton on Sea, big swell, SE cross offshore.
South Africa | Buffalo Bay Wildside
Average rating:

3.0

(use stars to vote)
This shot was taken from a long way away, so the waves do not look very big, but they are actually about double overhead on this day. Brenton is about 5 kilo's east of Buffs, Wildside. Wildside itself is very seldom ridden, because it so seldom works, but certainly has potential if condition are suitable.