View
all Barra da Tijuca photos (14)
|
photos from Brazil - Rio de Janeiro (21)
|
photos from Brazil (325)
|
Photo gallery home
Upload new photo for Barra da Tijuca | for another surf break
Barra da Tijuca Surf Photo: 'yan guimarães rangando!' by gabrielqueiroz.net
Open ocean wave model on 28 April at 8 am

Forecast wind and swell just offshore from Barra da Tijuca around the time the photo was taken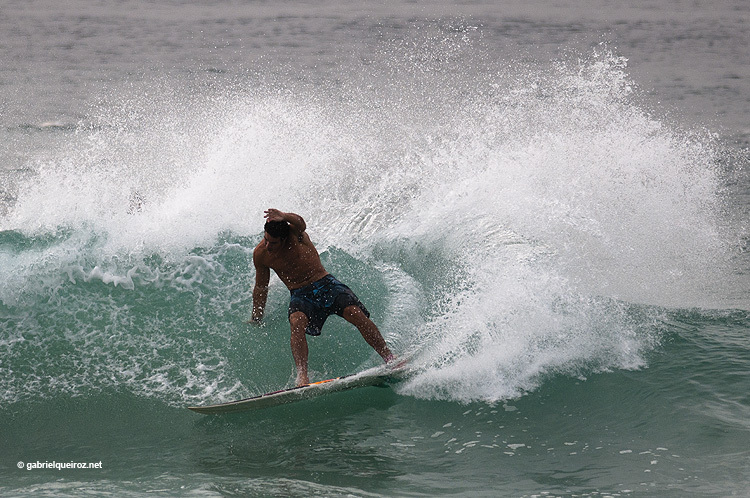 yan guimarães rangando!
Brazil | Barra da Tijuca
Average rating:

4.2

(use stars to vote)
yan guimarães rangando!
The Pacific Tsunami Warning Center has stated that a magnitude 8.2 Earthquake beneath the Sea of Okhosk did not generate a destructive Tsunami. However, we suggest that local interests also listen for statements from the Japan Meteorological Agency, located much closer to the source.