photos from Surigao Del Sur (5)
<
photos from Philippines (65)
<
Photo gallery home

Upload new photo for Ayoke - Tinago | for another surf break

Ayoke - Tinago Surf Photo: 'tinago surfspot' by torejos, brendo c.
Open ocean wave model on 3 November at 2 pm

Forecast wind and swell just offshore from Ayoke - Tinago around the time the photo was taken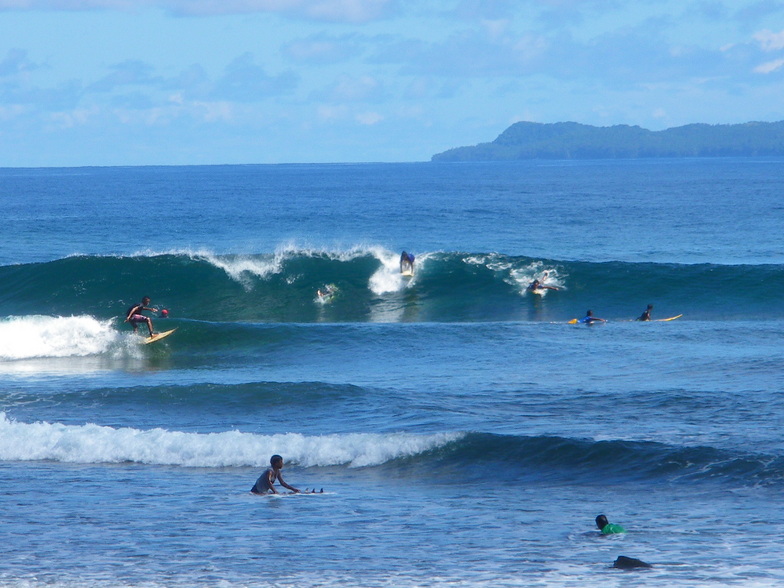 tinago surfspot
Philippines | Ayoke - Tinago
Average rating:

2.8

(use stars to vote)
This picture taken during our vacation in ayoke, general island, cantilan, surigao del sur. with local surfers of ayoke: from leftside of this picture are ff. bajon, cre2x, mamanaay, jundy, john2x, larrence, wawa and empong.